Few years ago, I decided to put an old plan into action. Then here it is, I have added a new string to my bow: I am now a certified translator! I have plenty of new services and projects ahead for you. Please contact me for further information on fares and conditions.
About me
Cécile Loiseau, a native French translator.
Tour guide with 25 years of experience in tourism. I am aware of the latest trends and news
in the domain of tourism and travel.
An expert in cultural and heritage tours.
TRUE PROFESSIONAL EXPERIENCE
Understanding of the French visitors'behaviors, expectations and needs.

TRAINING IN TOURISM
Expertise acquired through higher education and 25 years of experience.

TRANSLATOR QUALIFICATION
Confidence to be working with a skilled and certified translator who will provide you with professional results.
PROVIDING GUIDING SERVICES AND GUIDANCE ON COMMUNICATION FOR THE TOURISM INDUSTRY,
I PROVIDE GUIDANCE ON YOUR TRANSLATIONS TOO.
---
My services
TRANSLATION
Professional and quality tourism translation.
Web communication, magazine articles, newsletters, ads in brochures, leaflets, fliers, panels, museum labels, audio guides.
 
PROOFREADING
 
EDITING
What do a translator and a guide have in common?
LANGUAGES
PUNCTUALITY
COMMUNICATION
ACCURACY
KNOWLEDGE SHARING
​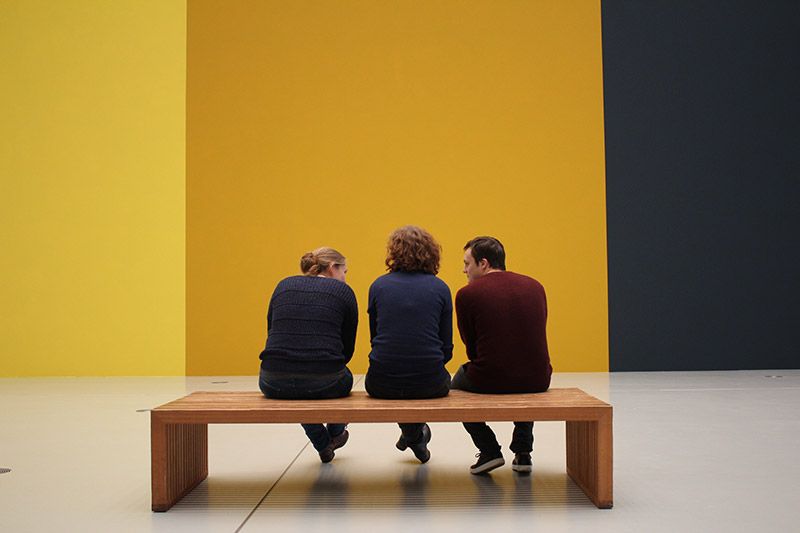 Let's work together to develop your business
I guide the French travellers to you
---
Why choose me?
As a professional translator, I am here to help you and listen to you.
The quality of my work helps French travellers find you.
No intermediaries, means nothing gets lost in translation.
Fares
Tell me about your project and I will provide you with a quote corresponding to what you need.
Minimum fare (1 hour): 40€ HT